About last generation
God's truth in
a turbulent world
.
Pandemics, war, natural disasters, and horrific crimes fill our newsfeeds. The media bombards us with talking heads who leave us confused and uncertain of whom we can trust. At Last Generation, we present contemporary issues in light of Bible truth so that you need not be confused or terrified. And when you find truth, why keep it to yourself? We make it easy for you to share truth with others.
Subscribe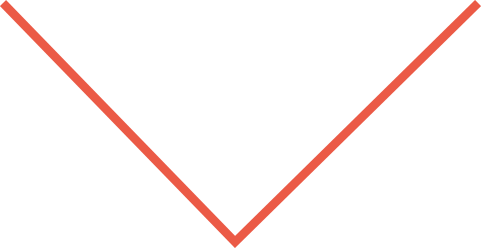 Philosophy
The Bible reveals God's plan to put an end to evil and suffering in our world
.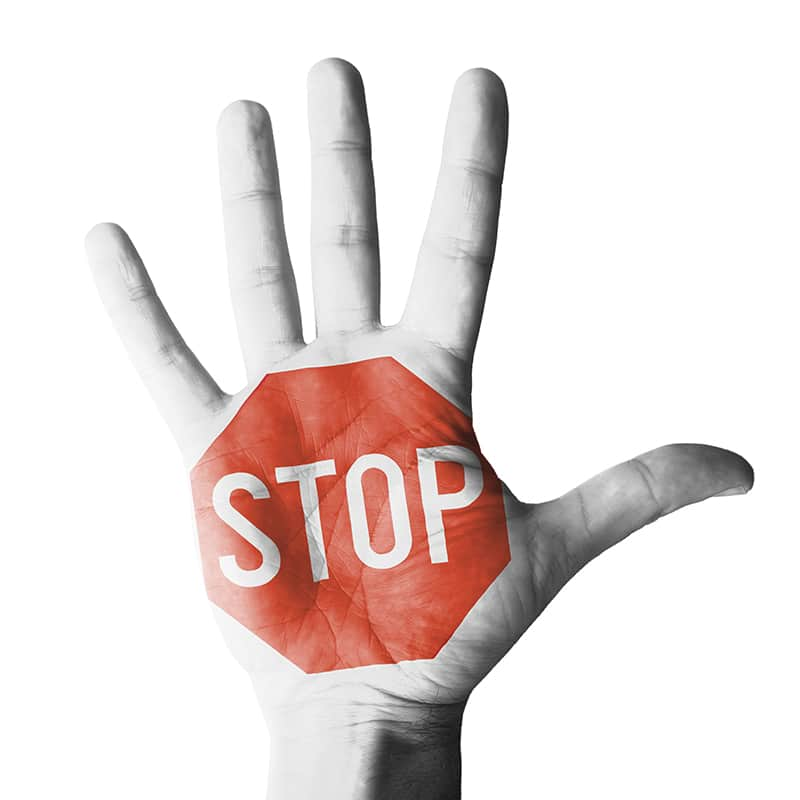 The Bible reveals God's plan to put an end to the suffering and evil in our world at the visible return of His Son, Jesus, who died for our sins, was resurrected, and now intercedes for us in heaven. It instructs us to prepare for His Second Coming by living a holy life through the power of the Holy Spirit, by serving others as Christ did, and by sharing the good news of His love and soon return. While we wait, we need not be deceived or disheartened by the rapid increase of falsehood, tragedy, and lawlessness spread by His enemy, the devil. Instead, Jesus encourages us to "lift up your heads, for your redemption draws near!" Luke 21:28.
History
Curated content, since 1989
.
A burden to fulfill the commission of Jesus spurred us to print our first issue in 1989.
By God's grace, we've been sharing truth-filled content for over 30 years!
Last Generation is now read and spread on six continents.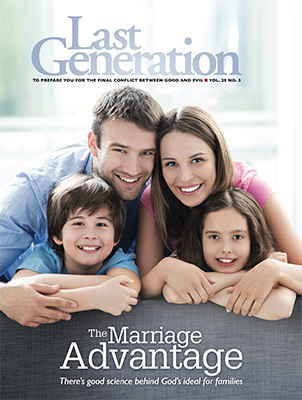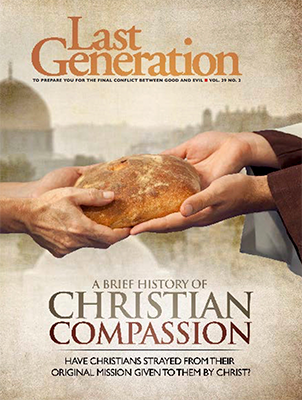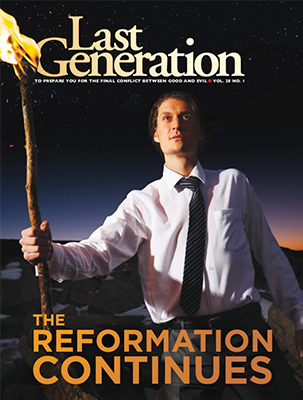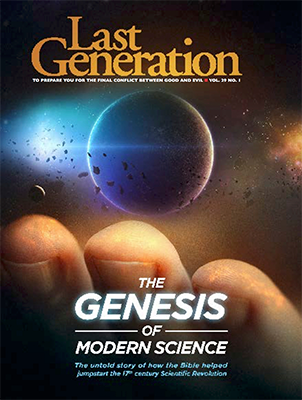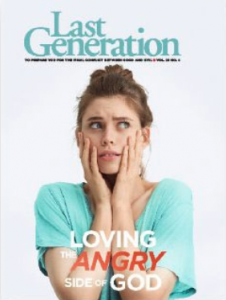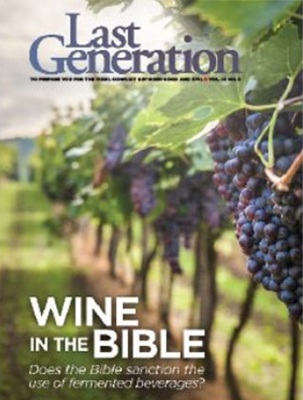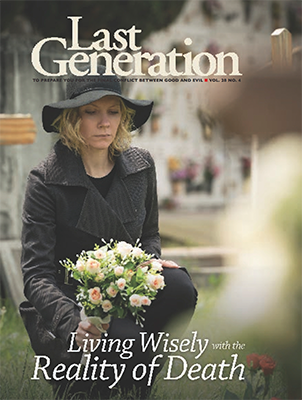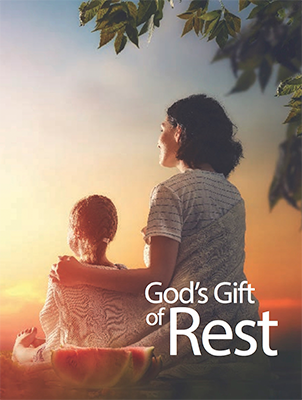 Read a free sample
TEAM
Our team works around the clock to bring you timely, relevant content
.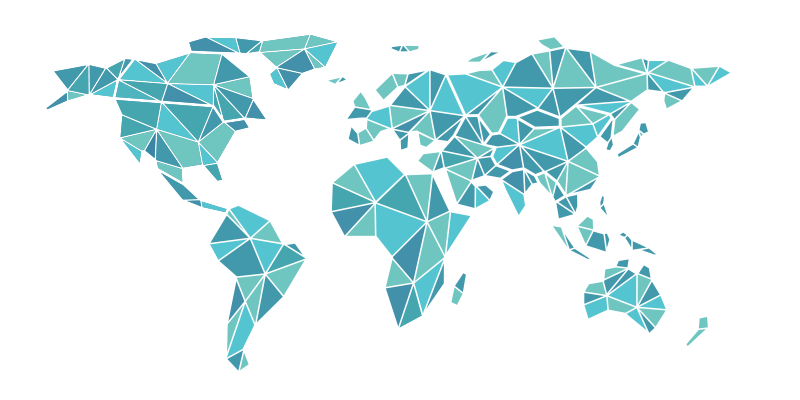 We are a diverse team of writers, editors, designers, and support staff who love providing you with stimulating Bible-based content in an attractive and contemporary format. Aside from our on-site staff, we have a local and international base of authors who contribute to our magazine.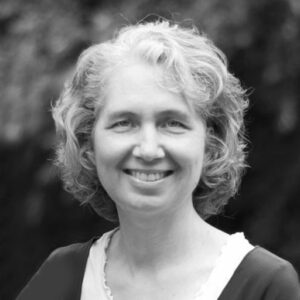 Betsy Mayer
Managing Editor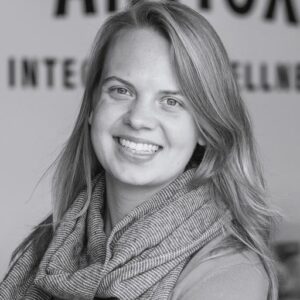 Sabrina Petersen
Associate Editor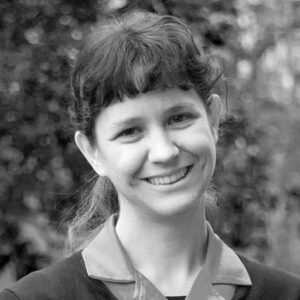 Teresa Hargreaves
Sales and Subscription Manager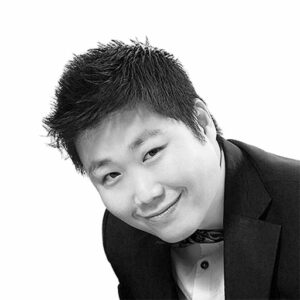 Sung Hoon Kang
Designer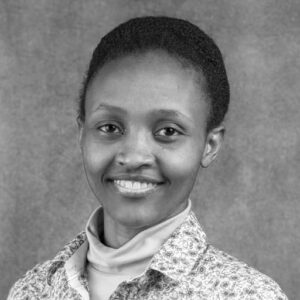 Joy Inyele
Editorial Assistant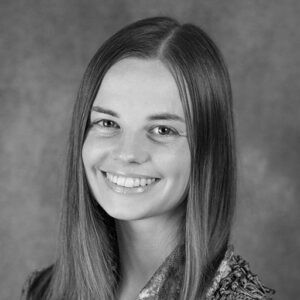 Rachel Perry
Editorial Assistant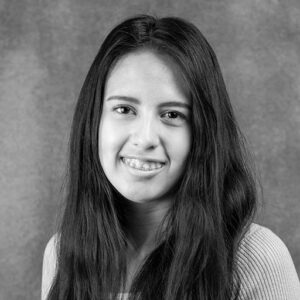 Vanessa Sosa
Editorial Assistant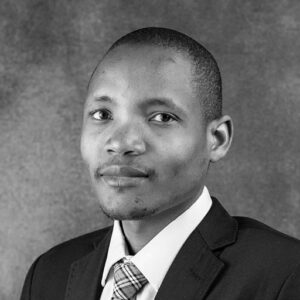 Enos Mbuga
Digital Edition Assistant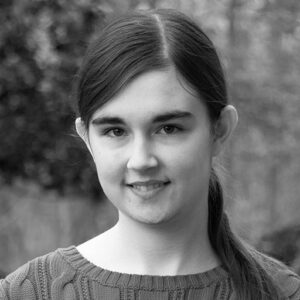 Katie LeBlanc
Editorial Assistant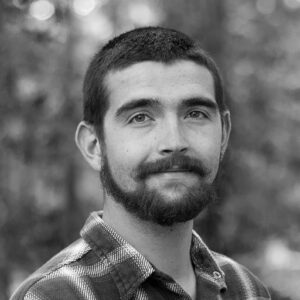 Christopher Micchelli
Audio Engineer